Dear Customers,
Since some of you would like to monitor the real-time data of Power Lite Series and corresponding firmware upgrading, a full functional Upper Machine Tool Kit is available for your choice.
It is an official Tool Kits developed by UZ Energy Engineering Team.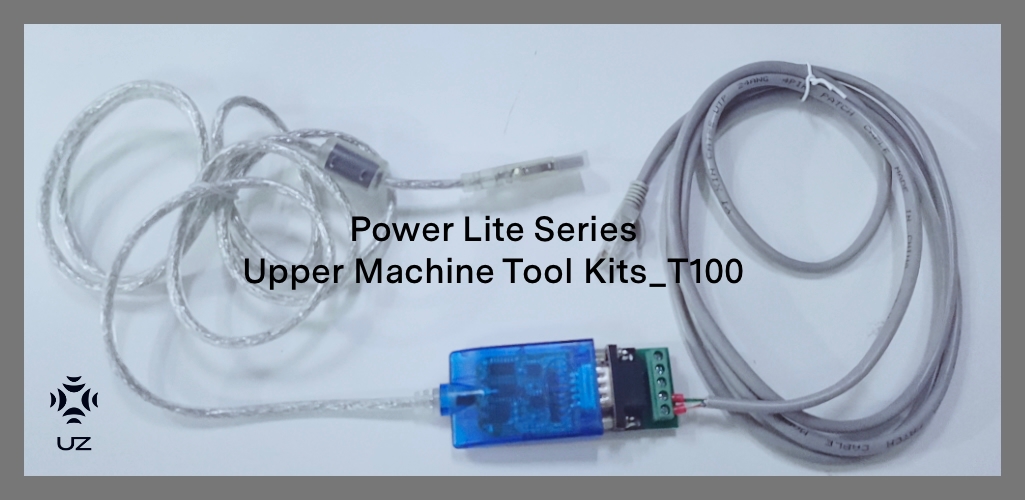 A full description can be found via this
link
.
A personal direct purchasing channel will be ready sooner than later. Now you can only contact our sales person to get it. 
Now the hot price is
USD 39.9
, delivery fee will be separately charged according to practical condition.
Have fun!
Cheers.
Limited Partner of 
UZ Energy
YouTube:
UZ Energy
YouTube:
AK's Tech Studio
Channel of fancy tech (content in Mandarin Chinese)
Twitter: @_turn55
------------------------------------------------------------------------------------------------------
Renewable Energy & Clean Tech
Next-Gen Battery Tech
Future Mobility
TESLA Fan Club_China Shenzhen
------------------------------------------------------------------------------------------------------
China丨Singapore丨Germany丨USA